internship program
Intern with Collins Legal
Collins Legal is proud to offer a robust Internship Program. We are currently accepting applications for this program at our Nashville office.
Collins Legal's Internship Program gives participants an opportunity to gain a better understanding of the legal system, sharpen their legal research and writing skills, and participate in the pursuit of the company's mission.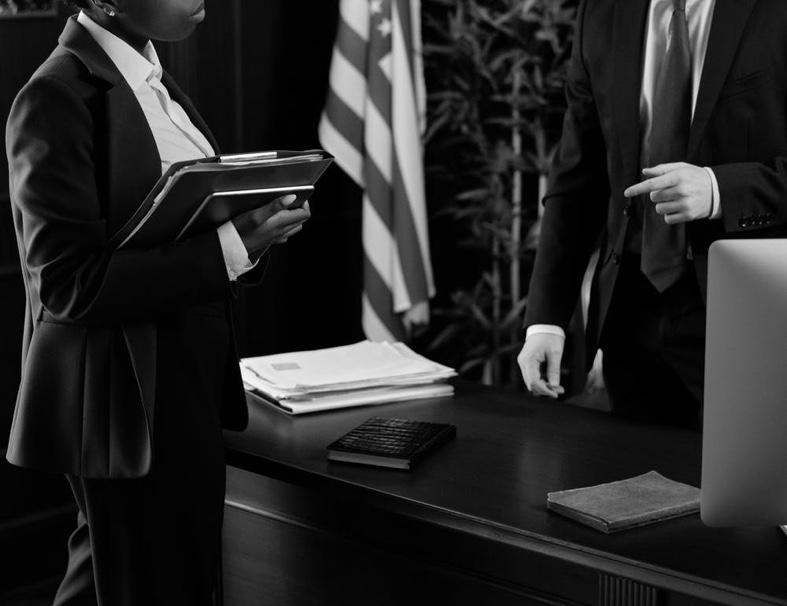 Apply for Internship
Please submit résumé and cover letter by email to careers@collins.legal.
An additional writing sample to show persuasive and/or creative writing abilities is encouraged.
Apply Now
Considerations
Our Considerations
Grade point average, class rank, participation in extracurricular activities, oral and written communication skills, interest in public service, and prior employment and/or internships are the primary factors Collins Legal takes into consideration when selecting candidates to participate in the Internship Program.
Collins Legal makes an effort to accommodate participants' legal areas of interest. While said preferences are taken into consideration, the division of workload and current client needs drive the program participants daily, weekly, and monthly tasks.
Internship Skillsets
Skills & Requirements
Enthusiastic about the legal profession
Excellent problem-solving skills
Superior written and verbal communication skills
Organization, ambition, and strong work ethic
Works with a positive attitude, determination, and integrity
Thrives in a fast-paced office environment
Our Expectations
Expectations
Program participants are assigned a supervisor. They work under the supervision and with the assistance of experienced lawyers and paralegals. To the benefit of participants, supervisors evaluate participants' work on a regular basis. Participants should expect for supervisors to provide constant feedback and constructive criticism.
Individuals selected to participate in the Internship Program are expected to demonstrate ambition, a strong work ethic and a desire to learn on a daily basis. Should these qualities not be met at any time, Internship Program participants will be asked to leave the Program immediately.
Legal Disclaimer
Collins Legal is an equal opportunity employer and does not discriminate on the basis of age, race, gender, religion, color, sex, national origin, marital status, genetic information, sexual orientation, pregnancy status, physical or mental disability, veteran status or other status protected by local, state or federal law.