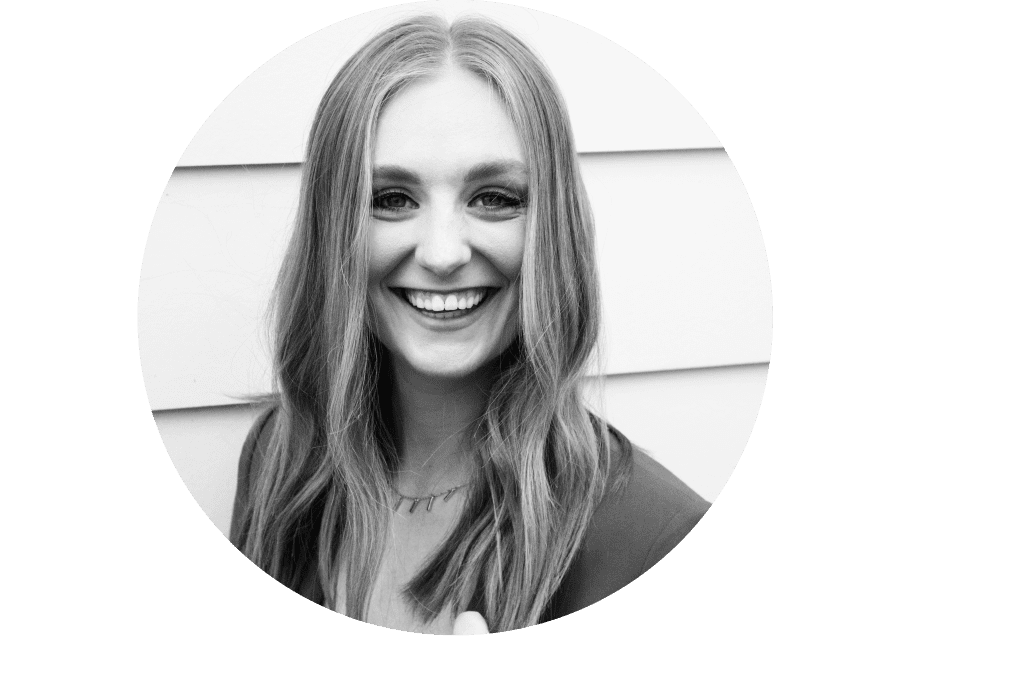 Madelyn Reynolds
Title Specialist
About Madelyn Reynolds
"We can not become what we want by remaining what we are."
As a Nashville native, Madelyn started her career in real estate as a sophomore in high school working for a title company during the summer and on the weekends. Throughout college, she continued to work for mega-teams in Nashville coordinating listings and business development. After graduating from Lipscomb University with a degree in Leadership Communication, she jumped around to a couple other industries, but always found herself pulled back towards real estate.
There's no part of the industry that she hasn't touched. Her experience ranges from the title industry to real estate teams to brokerages managing all sorts of areas like operations, marketing, and processing. She brings those different avenues and learnings into her role with Tract Title as a Title Specialist making sure that clients, agents, vendors, and other parties are informed of all steps involved in a transaction. She's passionate about integrating knowledge of the entirety of a contract into title work to ensure that communication is streamlined.
On the weekends, you can find Madelyn teaching yoga classes around town, hosting guests in her 8th Ave Airbnb, and visiting the newest local restaurants/bars.
Expertise
Title
Real Estate
Leadership
Security & Compliance