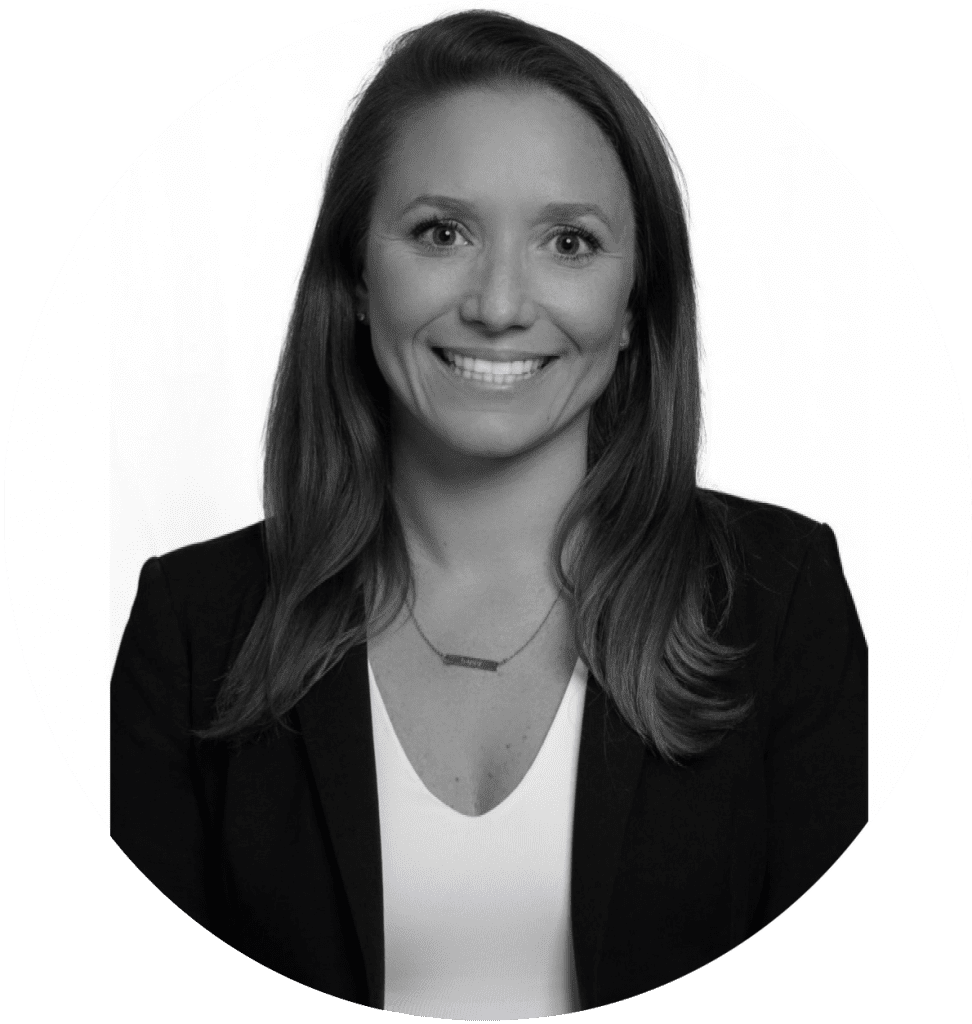 Megan R. Geer
Attorney
About Megan R. Geer
"Never let the fear of striking out keep you from playing the game"
– Babe Ruth
A Nashville native, Megan attended Hume-Fogg Academic High School. She then moved to Dallas, TX where she received her undergraduate degree in Political Science from Southern Methodist University. Megan's passion for helping others then inspired her to earn her law degree at the University of Tennessee College of Law in Knoxville, TN. After graduation, Megan practiced criminal defense as a Nashville Public Defender where she represented hundreds of clients charged with both misdemeanor and felony crimes. She has defended clients in countless bench trials, hearings, and jury trials.
With Megan's combined understanding of both the law and people, she can deliver the best results for her clients no matter what obstacles are thrown her way. You never have to be concerned with whether she's working in your best interests. Upon meeting her, you quickly discovery that she is transparent, passionate, and someone with integrity. She prides herself on her ability to quickly gain the trust and respect of others. And when it comes to her relationships with clients, she believes that they deserve to feel heard, respected and involved during all stages of representation.
Megan has a broad range of experience in both criminal and civil litigation. She's primarily focused on criminal defense, personal injury, and other general matters such as driver's license reinstatements, criminal record expungements and order of protections. However, she's always expanding her skillset and welcomes new challenges.
Outside of work, Megan loves to play volleyball, Texas Hold'em, and weekly trivia with friends. If you can't tell, Megan has a very competitive spirit.
Bar Admissions
State of Tennessee
2014
U.S. District Court
Middle District of Tennessee
2023