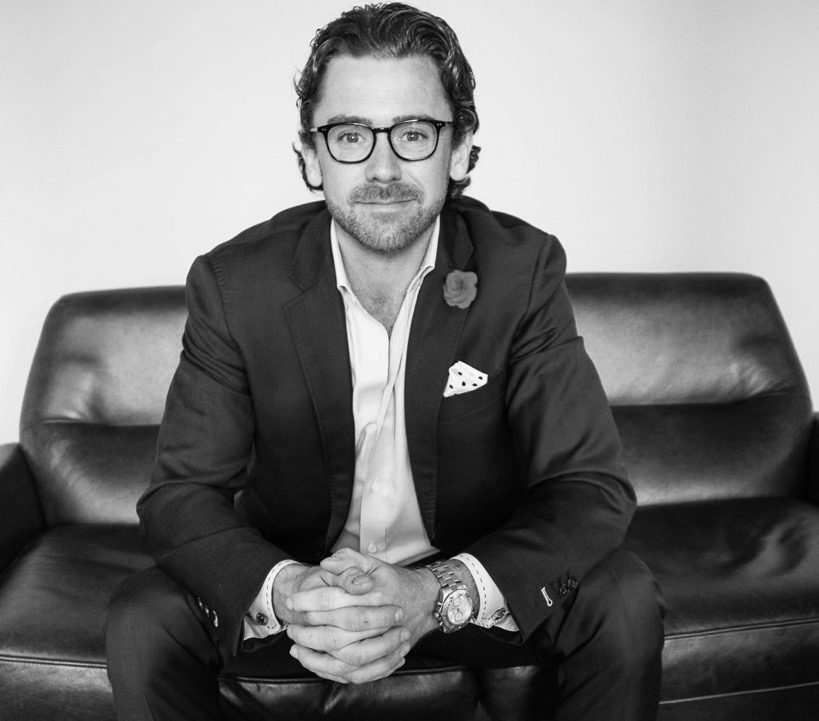 Seth N. Cline
Attorney
About Seth N. Cline
"The difference between dreamers and doers is action"
Part of Newton's first law of motion holds an object in motion stays in motion. Seth Cline stays in motion. Whether it be formulating legal strategies or iterating processes within our practice in order to provide curtailed solutions and an positive client experience, he is a doer.
Deliberate and intentional. Having grown up on a cattle farm in northern, middle Tennessee, Seth learned from an early age the value of hard work, not cutting corners, and doing things right – the first time. In addition to these values, Seth's experience in the corporate business world and consumer banking industry have allowed him to successfully take on a large practice which he strives to grow at a high level.
Taking advantage of the ability to not be limited in his practice, Seth has been exposed to a wide purview of the legal arena that spans from working with contractors to build Nashville homes for tomorrow's residents, to assisting local Tennesseans realize their dreams by starting their first business, to ensuring an individual's rights are adequately represented in civil and criminal court.
Seth understand there is no "one size fits all solution" for his clients; as such, he uses the resources at Collins Legal to provide clear, measurable, and personalized solutions that meet and exceed client expectations.
Imploring this mindset, in March, 2021, Seth successfully argued his first appeals case before the Tennessee Court of Appeals where the court ruled against Metro in favor of our Client with regard to Short Term Rental litigation. Notably, Seth was recognized as a TN Supreme Court: Attorney for Justice for his work on the matter.
Away from the office, you won't find Seth inside. If he isn't on the golf course, playing volleyball, or riding horses, you will find Seth with his Aussidoodle, Boone, hiking, camping, and exploring middle Tennessee.