Ernest Tubb Instagram
Ernest Tubb Record Shop
is under going a major renovation!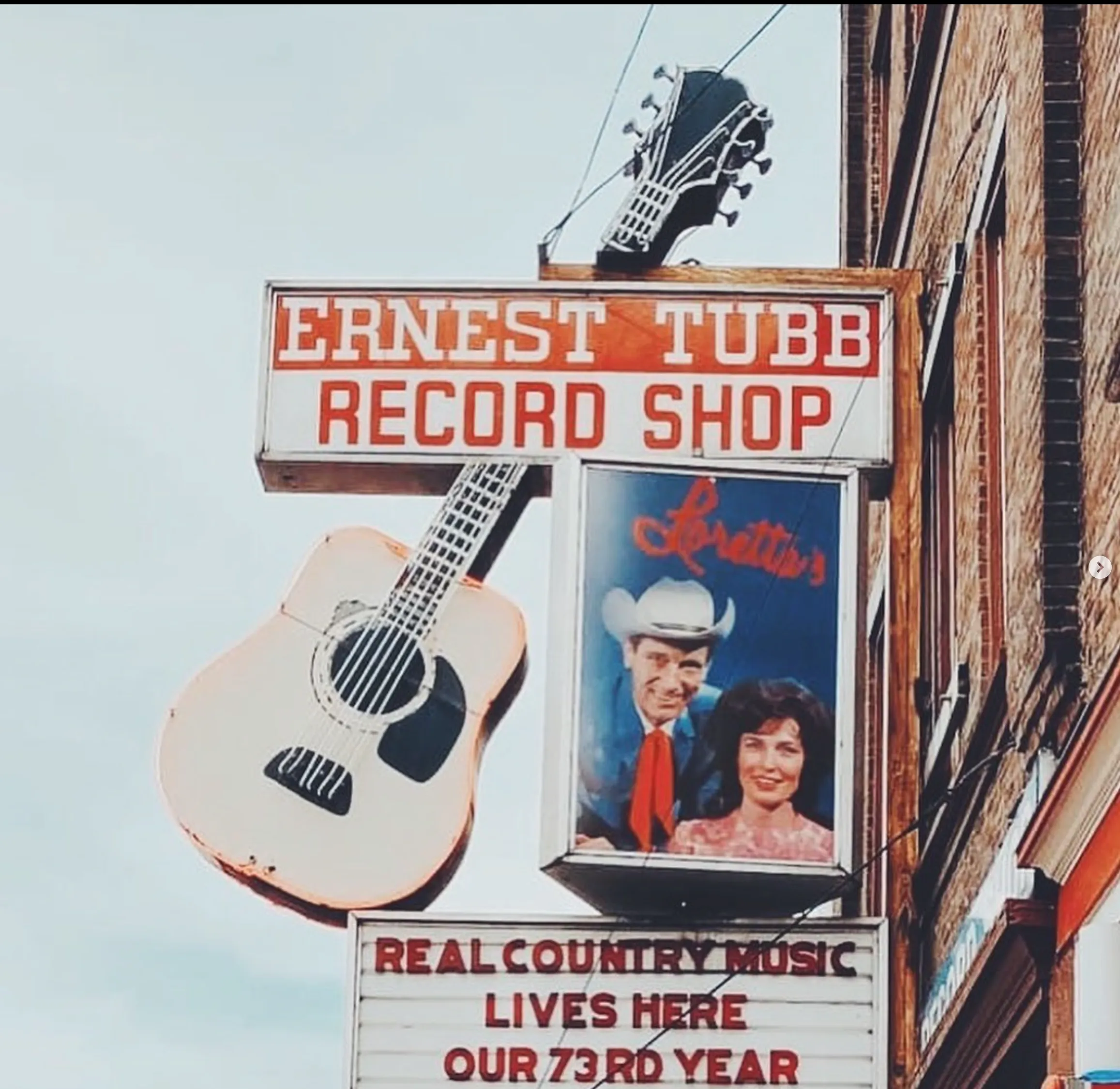 While we work to make major upgrades to the Ernest Tubb Record Shop, please check out and follow our Instagram for updates on the progress! If you have a request in the meantime, please reach out to Grover Collins.
Our Work
We're ready to get to work
Entrepreneurs & Start-ups
We love entrepreneurs and start-ups. We solve your problems, protect your assets and reputation, help you build wealth, and turn your ideas into reality. The advantage to working with Collins Legal is the strength of our ideas and our dedication to successfully executing winning legal strategies.