About
Business & Corporate Law
Collins Legal offers a comprehensive suite of legal services that are specifically tailored to our business and corporate clients. Our legal team provides these clients with the competitive advantage needed to ensure their liabilities are kept to a minimum while maintaining their momentum.
We are a crucial component of our clients' decision-making teams. Being at the table with our clients as they make decisions – big and small – ensures their assets and interests are protected. Our clients remain on the offensive, always controlling their business and their narrative, because we forecast, plan and guard against what could put them on the defensive.
Our Business & Corporate Law Services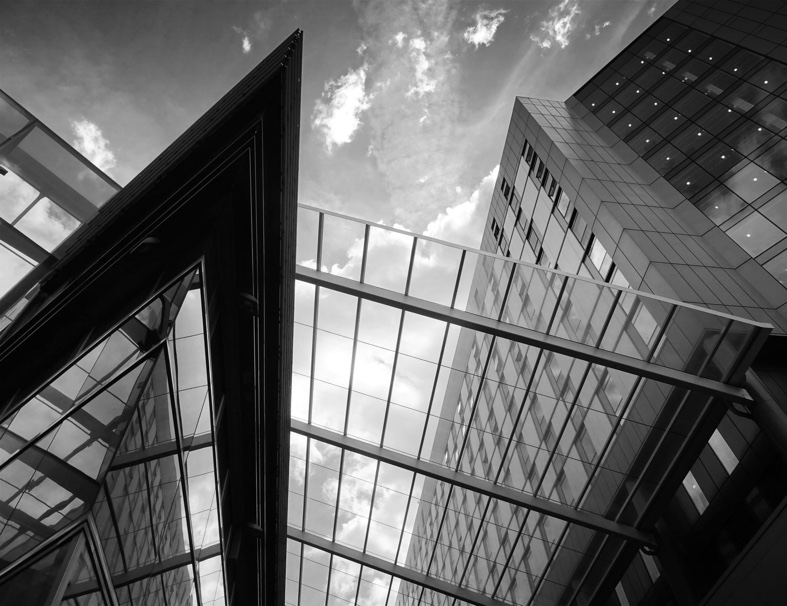 PASSION. CONFIDENCE. WORK ETHIC.
What to Expect
Our business law attorneys offer comprehensive representation and extensive knowledge in the field to each of our clients. We truly care about each of our clients and our legal team is dedicated to analyzing your objectives and providing you with personalized advice. Our proficiency is just one of many qualities which has set us apart from other firms in the area, as well as the time we put into each case we take on.
Our Work
We're ready to get to work
BUSINESS CONSULTING
Collins Legal delivers sound legal solutions for companies. We've developed a successful track record and have experience in:
Business Law
Corporate Law
General Litigation
Entrepreneurs & Start-ups
We love entrepreneurs and start-ups. We solve your problems, protect your assets and reputation, help you build wealth, and turn your ideas into reality. The advantage to working with Collins Legal is the strength of our ideas and our dedication to successfully executing winning legal strategies.
Nonprofit
We help our nonprofit clients realize, protect and achieve their goals.
Transactions
Promoting and protecting clients' best interests is at the forefront of Collins Legal's objectives.