about
Litigation & Dispute Resolution
Collins Legal's litigation team has a philosophy about entering into lawsuits….
"Knowing the law is only half the battle. Understanding when, where and how to make the argument is the foundation of winning the case."
Needless to say, Collins Legal's litigation team has extensive experience both in and out of court, which gives our clients a distinct advantage. This team specializes in litigating, mediating and resolving even the toughest issues.
To prevail in any arena, passion and the belief in a position must be present. Collins Legal prevails in the legal arena because our litigation team is passionate about being great and believes in our clients' positions.
Services
Our Litigation Services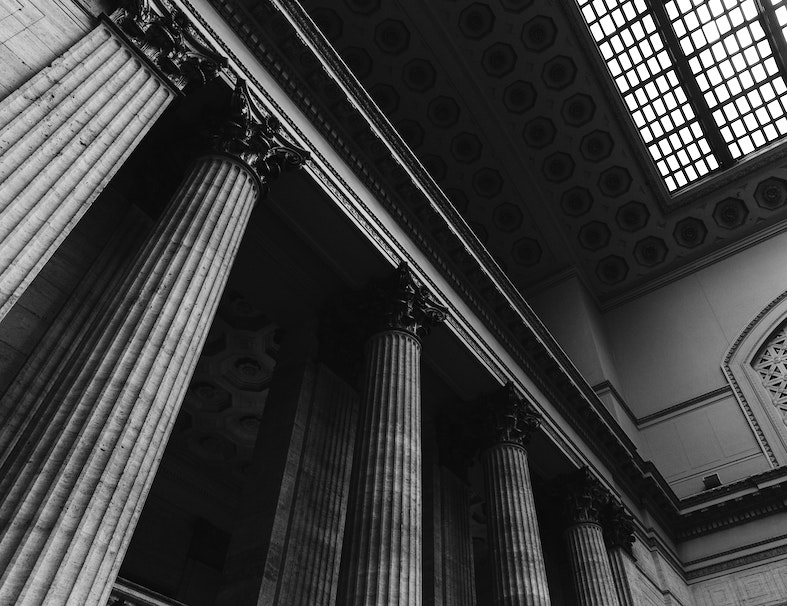 Legal Expectations
What to Expect
Collins Legal's litigation team is tough. They are experienced. They are honest. They provide legal guidance through the duration of matters both pre-litigation and during litigation. Collins Legal's goal is to secure clients' rights, interests and assets.
Our Work
We're ready to get to work
BUSINESS CONSULTING
Collins Legal delivers sound legal solutions for companies. We've developed a successful track record and have experience in:
Business Law
Corporate Law
General Litigation
Entrepreneurs & Start-ups
We love entrepreneurs and start-ups. We solve your problems, protect your assets and reputation, help you build wealth, and turn your ideas into reality. The advantage to working with Collins Legal is the strength of our ideas and our dedication to successfully executing winning legal strategies.
Nonprofit
We help our nonprofit clients realize, protect and achieve their goals.
Transactions
Promoting and protecting clients' best interests is at the forefront of Collins Legal's objectives.