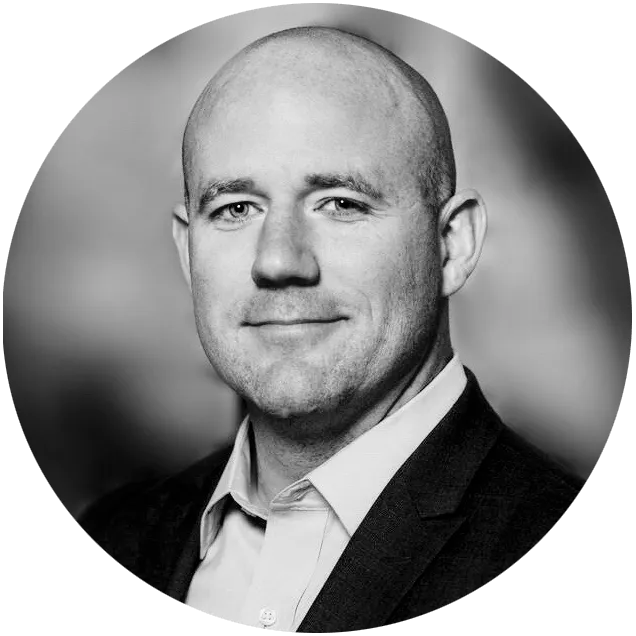 Grover Christopher Collins
Founder & Managing Attorney
About Grover Christopher Collins
Fortune favors the bold.
Grover Christopher Collins is a builder. Whether it's businesses, cases, relationships, or dreams, Grover always builds something sustainable – even if he only has a few pieces to work with at the beginning.
Take Collins Legal itself. Grover started Collins Legal in 2013 with a mission: to provide solutions to build a better tomorrow. Always keeping this mission at the center of his practice, Grover's attorney experience has been punctuated by fostering robust relationships with clients. By fundamentally basing the firm's foundation on individual clients and their needs, Grover has ensured the success of both client and firm.
Grover primarily focuses on real estate and development. However, Grover has served clients with a variety of legal concerns, ranging from business start-up ideas, to criminal charges, to contract disputes. Broadening his range of practice areas has allowed Grover to bolster his repertoire of cases, thereby giving him a more comprehensive scope of Tennessee law. Because Grover believes in his clients and their causes, he approaches each legal matter with an unending supply of gusto, experience, and knowledge – the necessary tools to effectively and successfully represent his clients.
Outside of work, Grover enjoys drawing, hardware, and house beautification projects – that's right, he likes to physically build things too.
Bar Admissions
State of Tennessee
2009
U.S. District Court
Middle District of Tennessee
2015
U.S. Virgin Islands
2015