Everyone – both individuals and companies – is affected by the government.
Collins Legal Government Affairs team ensures our clients' positions are heard at all levels and are suitably protected from any upcoming changes before they happen. We advance clients' interests and serve as their catalyst for change. We protect clients from government sanctions that seek to strip them of their livelihood. Collins Legal's knowledge, experience and relationships with government entities is the crucial component to our clients' success.
The Government Affairs team at Collins Legal helps businesses and individuals alike navigate agency, legislative and governmental matters. When dealing with any type of government or legislative affair, it is imperative to have experienced counsel on your side. Our Nashville government law and government relations attorneys are experienced in handling a multitude of issues. We are experienced at navigating government agencies and regulations, legislative relations and government contracting. We work with clients to find a solution that achieves their goals and furthers their objectives.
Services
Government Affairs Services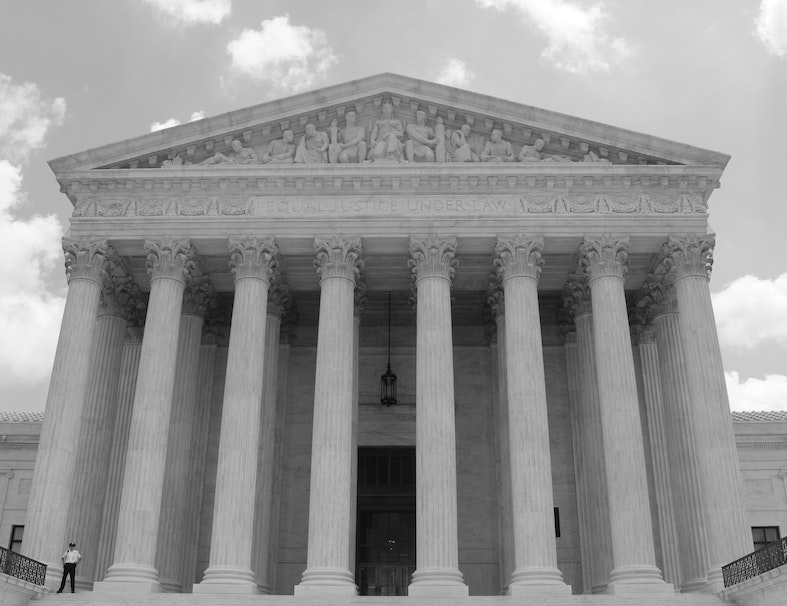 Legal Expectations
What to Expect
Whether our clients need assistance conveying their message to state legislators or staying up to date with local changes in legislation that can affect their business, we handle it all. Our Nashville-based attorneys and legal team have an extensive understanding of how governmental and legislative changes affect various industries in Tennessee. Our goal is to ensure that our clients voices are heard at all levels and that their businesses are suitably protected from any upcoming changes before they happen.
Our Work
We're ready to get to work
BUSINESS CONSULTING
Collins Legal delivers sound legal solutions for companies. We've developed a successful track record and have experience in:
Business Law
Corporate Law
General Litigation
Entrepreneurs & Start-ups
We love entrepreneurs and start-ups. We solve your problems, protect your assets and reputation, help you build wealth, and turn your ideas into reality. The advantage to working with Collins Legal is the strength of our ideas and our dedication to successfully executing winning legal strategies.
Nonprofit
We help our nonprofit clients realize, protect and achieve their goals.
Transactions
Promoting and protecting clients' best interests is at the forefront of Collins Legal's objectives.