charges, convictions, & defenses
Implied Consent
Under Tennessee law, when an officer pulls someone over for suspected drunk driving, he or she may ask the individual to submit to a blood or breath test. Based on the results of the test, the officer may arrest and charge the individual with DUI. DUI convictions have severe punishments and life-altering consequences.
Collins Legal's DUI defense team is well-versed in this field. We help our clients be part of the statistic that learns from their mistake and never reoffends. A better tomorrow is a safer tomorrow.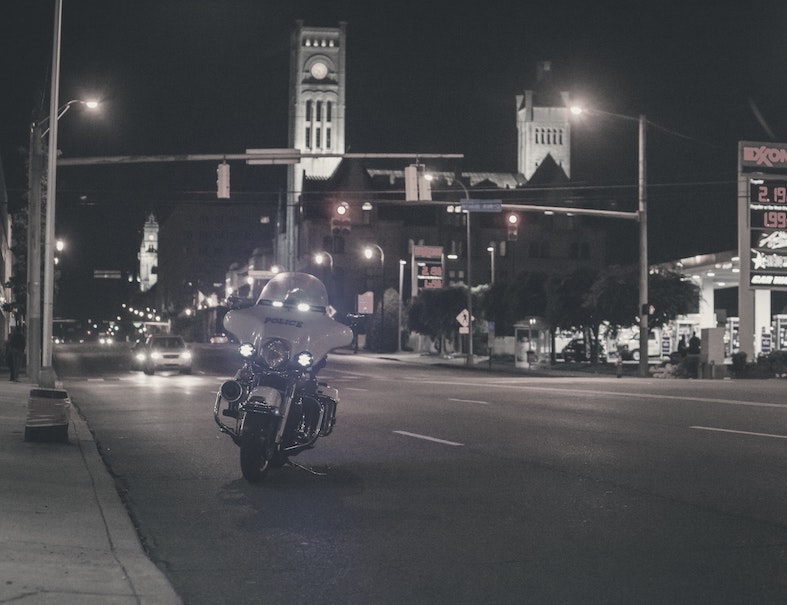 DUI Defense Expectations
What to Expect
Being charged with a DUI is life-altering. It is a set-back that no one can afford to take lightly. Collins Legal's DUI defense team has two priorities for all DUI clients.
Dispose of the charge.
Give clients the confidence to move forward with life.
Important Information To Know
Implied Consent
automatic penalties
Automatic Penalties for Refusing
the Blood or Breath Alcohol Tests
If you are arrested, the officer may advise you that your license will be suspended. If this is your first offense, then your license may only be suspended for one year. If there are additional circumstances, such as if you were driving with an already suspended or revoked license, or if another person sustained serious injuries or were killed as a result, your license may be suspended for more than a year.
The driver's license suspension penalties for refusing to submit to the blood or breath alcohol test are provided below.
Other penalties to consider are if the offender is convicted of DUI in addition to an Implied Consent, the individual could face a host of other criminal penalties. These include, but are not limited to: a jail sentence, hefty fines, and participation in an alcohol education program. All penalties are enhanced if someone is killed or injured.