charges, convictions, & defenses
Vehicular Assault
Tennessee state law takes Vehicular Assault convictions and Aggravated Vehicular Assault convictions seriously. These convictions carry severe punishments and life-altering consequences.
While jail time and state-required fines are steep, Class C and Class D felonies remain with you for a lifetime. Thus, it is paramount to hire the right attorney to defend these charges, keep the punishments to a minimum and prevent these convictions from being on your record.
Collins Legal's DUI defense team is well-versed in this field. We help our clients be part of the statistic that learns from their mistake and never reoffends. A better tomorrow is a safer tomorrow.
Important Information To Know
Vehicular Assault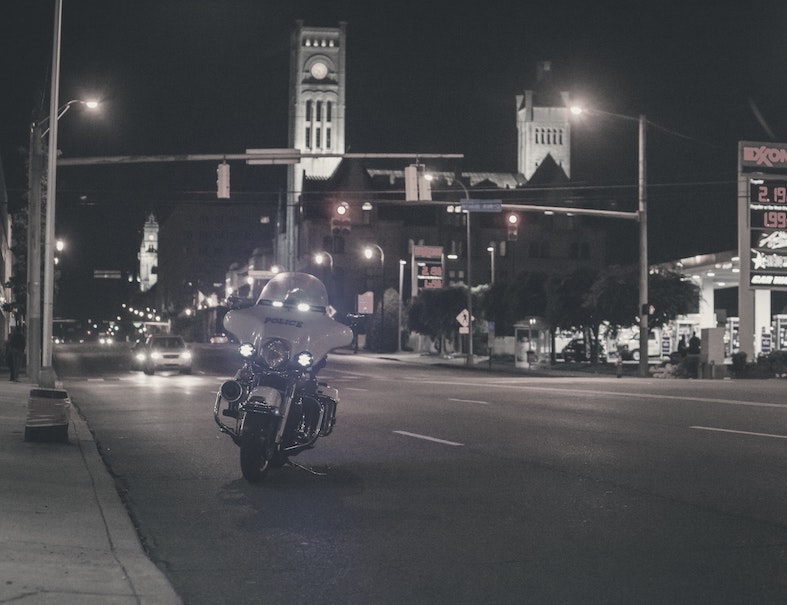 Vehicular Assault Defense
With a decade of experience, our DUI defense team knows the prosecutions' arguments, the requisite procedures officers should follow, and the law. The lead DUI defense attorney served as a DUI prosecutor for five years – in two separate District Attorney's offices. Under his leadership, the DUI defense team ensures Collins Legal's DUI clients are well taken care of.
Important Information To Know
Aggravated Vehicular Assault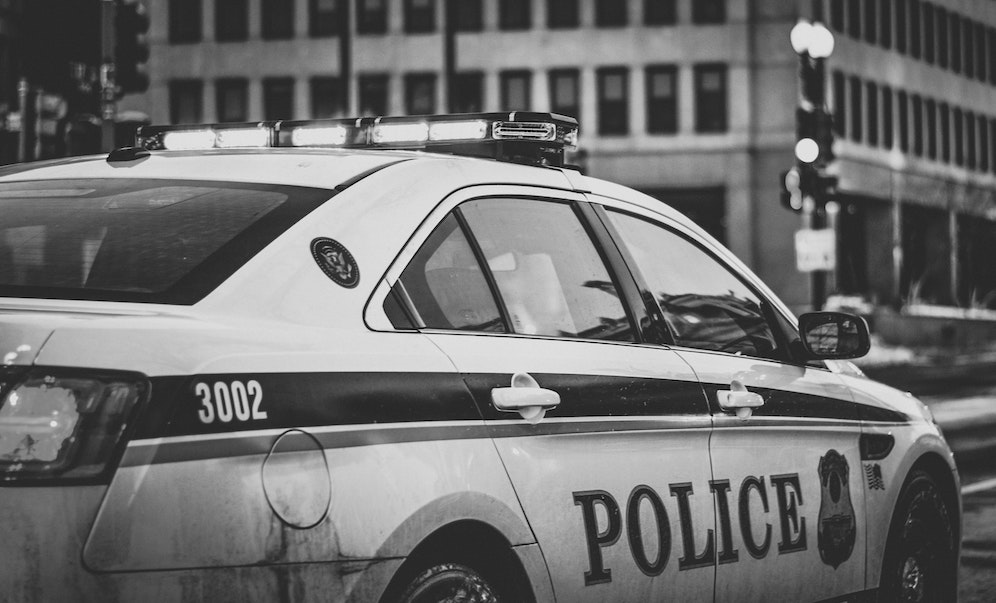 What to Expect
Being charged with a DUI is life-altering. It is a set-back that no one can afford to take lightly. Collins Legal's DUI defense team has two priorities for all DUI clients.
Dispose of the charge.
Give clients the confidence to move forward with life.