Being convicted of a DUI offense carries both legal and financial penalties. From jail time to the costs associated with a DUI offense in Tennessee add up quickly. While the majority of the costs come from fines and court fees, there are numerous other costs associated with probation, DUI school, and other fees.
Collins Legal's DUI defense team is well-versed in this field. We help our clients be part of the statistic that learns from their mistake and never reoffends. A better tomorrow is a safer tomorrow.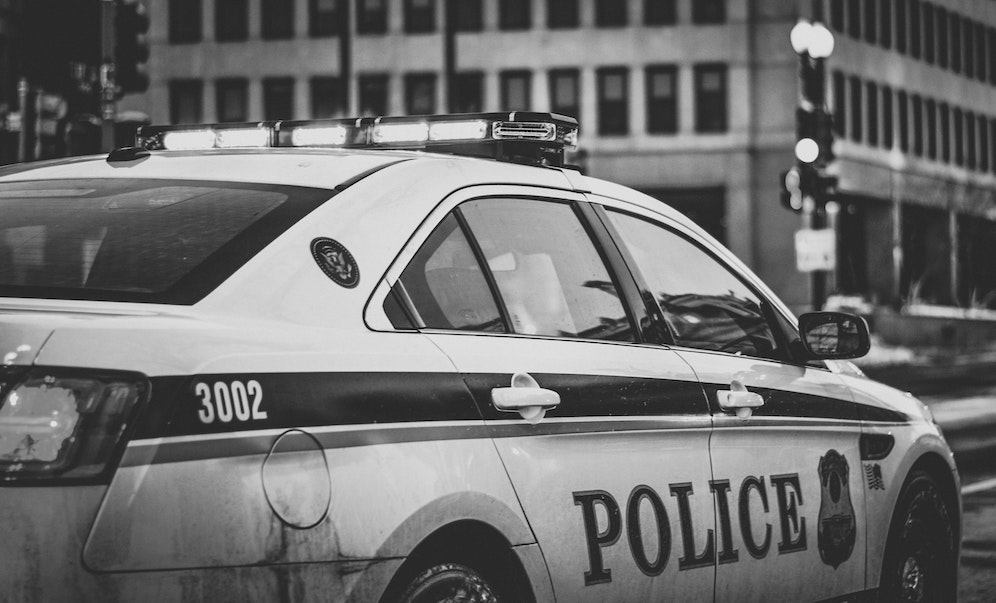 DUI Defense Expectations
What to Expect
Being charged with a DUI is life-altering. It is a set-back that no one can afford to take lightly. Collins Legal's DUI defense team has two priorities for all DUI clients.
Dispose of the charge.
Give clients the confidence to move forward with life.
penalties
Range of Penalties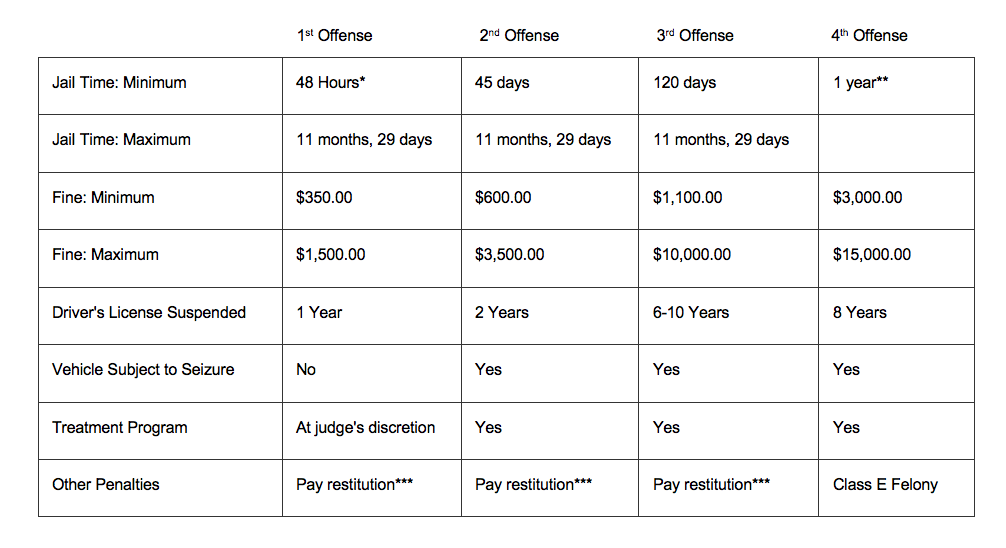 Important information to know
Ignition Interlock Devices
An ignition interlock device is installed in DUI offenders vehicles. These devices require the vehicle operator to breathe into a tube, which then measures the person's blood alcohol content (BAC) before the vehicle will start.
Most courts require DUI offenders install ignition interlock devices in their vehicles. To obtain a restricted drivers license, offenders are required to have an ignition interlock device installed in their vehicle.
For offenders that receive two DUI convictions within five years, Tennessee state law requires that the device be installed and active for six months after the individual receives their reinstated driver's license.
Costs associated with ignition interlock devices are steep. The minimum first year costs of an ignition interlock device can exceed $1,000.00.