About
Underage Consumption
Tennessee state law imputes strict regulations on minors who consume, purchase or possess alcohol. While Underage Consumption may seem like a minor offense, the conviction will remain on a person's background for life.
With a decade of experience, ourCriminal Defense team knows the prosecutions' arguments, the requisite procedures officers should follow, and the law. The lead Criminal Defense attorney served as a prosecutor for five years – in two separate District Attorney's offices. Under his leadership, the Criminal Defense team ensures Collins Legal's clients are well taken care of.
Important Information to Know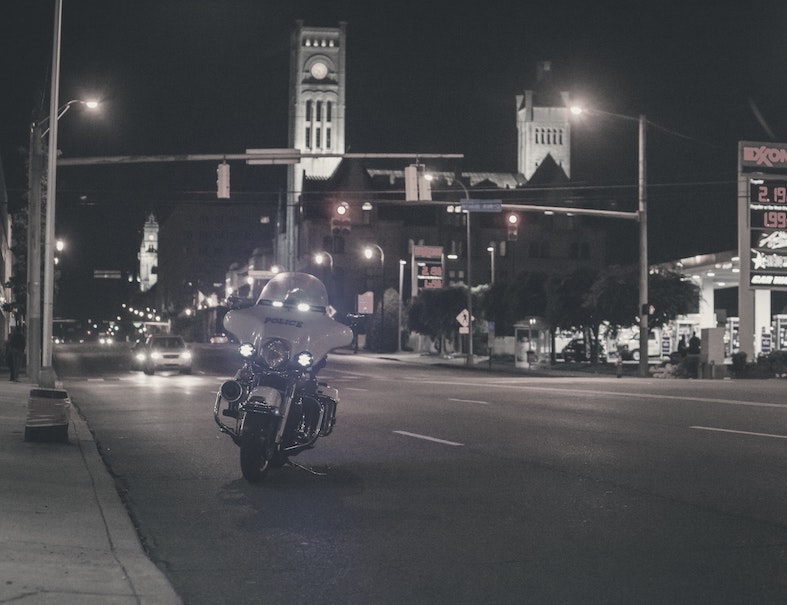 Criminal Defense
What to Expect
Being charged with an Underage Consumption is life-altering. It is a set-back that no one can afford to take lightly. Collins Legal's Criminal Defense team has two priorities for all clients.
Dispose of the charge.
Give clients the confidence to move forward with life.
Our Work
We're ready to get to work
BUSINESS CONSULTING
Collins Legal delivers sound legal solutions for companies. We've developed a successful track record and have experience in:
Business Law
Corporate Law
General Litigation
Entrepreneurs & Start-ups
We love entrepreneurs and start-ups. We solve your problems, protect your assets and reputation, help you build wealth, and turn your ideas into reality. The advantage to working with Collins Legal is the strength of our ideas and our dedication to successfully executing winning legal strategies.
Nonprofit
We help our nonprofit clients realize, protect and achieve their goals.
Transactions
Promoting and protecting clients' best interests is at the forefront of Collins Legal's objectives.